Apple Announces Upcoming Original Series "Vital Signs"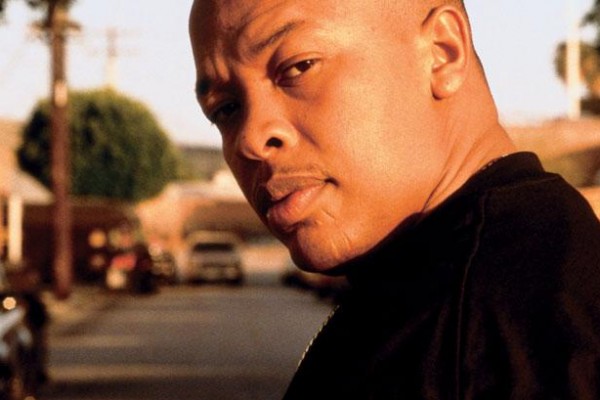 Industry experts have been eagerly watching for signs that Apple TV is ready to join Netflix and Amazon in creating original content for its service.
Although Apple was expected to jump into the arena about a year ago, the news that its first original series, "Vital Signs," is in the works is a welcomed announcement.
The news of the dark drama hasn't affected Apple stock prices, which remained at a solid $93 after the announcement. If anything, the new series may help bolster prices after a 20 percent drop that's been attributed to economic problems in China and reduced future expectations for iPhone.
What to Expect From Apple's Premier Program
"Vital Signs" is being billed as a semi-autobiographical story centered on a character based on musician Dr. Dre. Each half-hour episode will focus on a different emotion and how the main character (played by Dre himself) handles it. Apple is going way out on a limb with "Vital Signs," from all reports. There will be no shortage of violence and graphic sex, including an already-disclosed orgy scene set in a mansion in the Bird Street neighborhood in the Hollywood Hills.
Despite the raw nature of the series, big names abound, including "Empire's" co-executive producer-writer Robert Munic, who also wrote the "Vital Signs" series; veteran music video producer Paul Hunter; and actors Sam Rockwell and Mo McRae.
Dre Was An Ideal Choice 
Dr. Dre was an ideal choice as a character for the first Apple original series, considering his existing relationship with the company (he sold Beats Electronics to Apple for $3 billion) and his current rise in popularity. "Straight Outta Compton," Universal's 2015 blockbuster, was executive produced by the artist and told the story of his time as a part of rap group N.W.A. He also recently released his first studio album in over 15 years, "Compton," which sold almost 300,000 copies in the first week of its release.
Whether Apple's first original drama will be a boom or a bust remains to be seen, but the fact that the company is testing the water with a six-part series means that even a major flop won't hurt too badly. Chances are good, though, that fans of "Straight Outta Compton" will flock to the series, boosting Apple's confidence to create even more original content.